How to Cultivate Customer Reviews in the Digital Space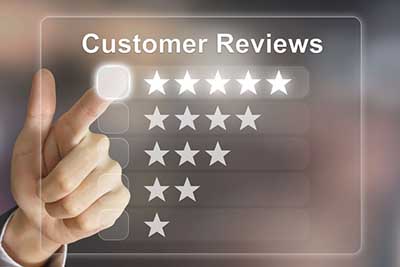 Reviews of your organization in the digital space are the lifeblood of brand awareness and customer conversions. A recent survey from TripAdvisor revealed that hotel guests will read 6-12 reviews before booking their stay. Reviews play a key role in not only the final decision making process, but also in potential customer's ability to discover your business online in local business listings.

---
 5 things to know about AI's potential in hotels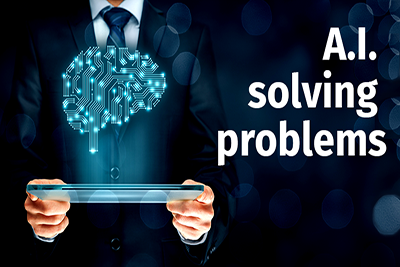 Artificial intelligence is no longer just the stuff of science fiction and speculation. Various applications of the technology—both business-oriented and consumer-facing—now exist, and one expert said it's time for the hotel industry to take stock of AI's potential.

---
The ABC guide to maximising revenue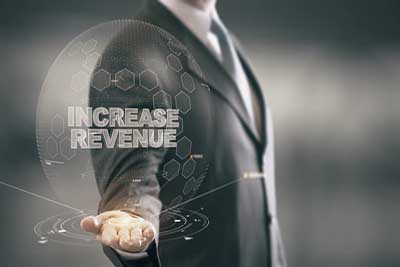 Maximizing revenue proves to be a challenging task even for those experienced hoteliers who know all the ins and outs of their business

---
Revenue Management Today: Balancing People and Processes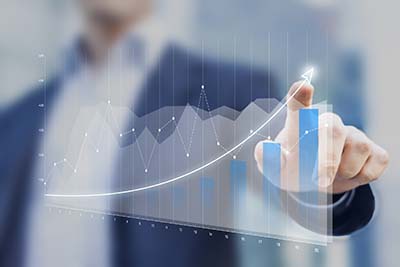 While there are many service industries, hospitality is certainly one of the most complex. The closest comparison may be a cruise ship, or, to a certain extent, air travel. But for something firmly rooted at all times to the ground, we'll take bragging rights

---
Finding the right balance between OTAs vs Direct Bookings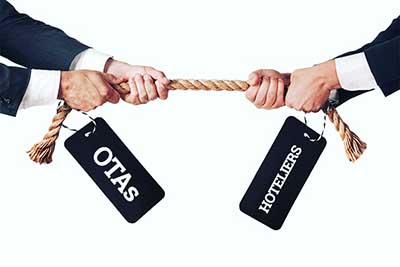 The debate over OTA vs direct booking is often a common one with many hoteliers. The increasing market share of Online Travel Agencies (OTAs) and their growing popularity amongst travellers makes them a necessity to be a part of every hotelier's booking strategy. OTA bookings have always had an edge – a fact most hoteliers cannot ignore

---
Distribution all over map, but change might come soon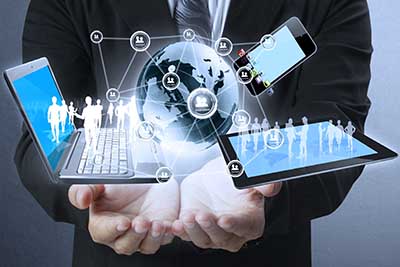 The distribution and cost-per-guest-acquisition landscape remains complicated and ever-changing, hotel owners and operators said during a panel discussion which touched on direct-booking campaigns versus outside booking channels.

---
Competitive Advantage 2018 – The World Has Changed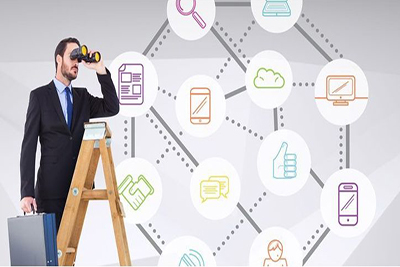 The classic model of competitive advantage is Michael Porter's five forces shown below. This is still a useful model for the hotel industry. The most interesting part of this in 2017 is the "substitute" portion of the grid–this is what Airbnb is all about and they will have had a huge impact on our industry by the time most people wake up to it.

---
5 Ways to Protect Your Hotel Brand Online and Increase Profit 
A very useful exercise which all hoteliers should be doing on a regular basis is searching for their hotel brand name online and monitoring those results. With so many travel websites, it may seem like an arduous task but it doesn't have to be. If the responsibility is shared across staff members in your hotel the task will become less daunting and you'll be more effective at spotting inconsistencies and mistakes.

---
GDS: The forgotten leisure channel?
Consternation over the relationship between online travel agencies and hotels has garnered a lot of ink in industry articles over the past several years—that's understandable.However, one very viable leisure channel has either been overlooked, or is not well understood by many hoteliers. For decades, travel agents worldwide have relied upon their global distribution system of choice to book hotels, and there are some very good reasons for that. As revenue-per-available-room growth is anticipated to slow in 2018, hoteliers looking for an edge will be well-advised to refocus their attention on this channel

---
Finding and Promoting Revenue Management Talent Within Your Organization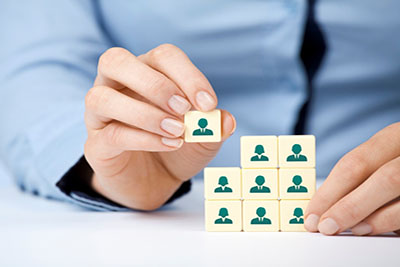 Do you have a catering assistant whose first question each morning is Did we sell out? or What was our occupancy and ADR last night? What about a front office associate who is so hungry to earn the perfect sell incentive that every time she works the 3:00 to 11:00 shift and the hotel has just a few rooms left to sell, you can count on the fact that you are going to end up with a perfect sell? If so, you may have just found your next revenue manager!

---